Canoeing, kayaking, fishing, skiing, or surfing? Keep your valuables safe! Keep sand and water out!
The Vertex ocean pack is constructed from sturdy & easy to wipe 500D ripstop PVC tarpaulin and seals tight with our easy to use FOLD SEAL SYSTEM™ making sure that your phones, cameras, keys, wallet, clothes, etc. are all DUST & WATER PROTECTED no matter how tough the situation is. Both durable and lightweight!
Apart from being totally waterproof, the Vertex pack also features a removable SHOULDER STRAP which fastens to the bag with strong plastic clips for easy transportation & secured usage.
This bag also FLOATS - this means you can easily get it back in case of dropping it in the water and it can ASSIST YOU TO SWIM during emergency situations.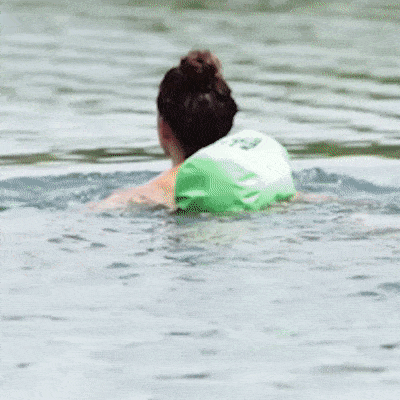 No matter where you go, you can rest easy that your valuables are safe!
UNIQUE FEATURES:
100% WATER & SAND PROOF

500D RIPSTOP TARPAULIN PVC
FOLD SEAL SYSTEM™
SUPER FLEXIBLE & LIGHTWEIGHT
REMOVABLE SHOULDER STRAP WITH CLIPS
FLOAT SWIM ASSIST
SPECIFICATIONS:
Capacity: 5L /10L / 15L / 20L / 30L
Type: Water Adventure Protective Bag
Material: Premium PVC
Weight: 300-500g (depends on size)
OVER 50,000 SOLD, OUR 70% OFF SALE ENDS SHORTLY!
OUR GUARANTEE
We're proud to have over 50,000 happy Vertex® customers around the world. We stand behind our product and offer a 30-day money-back guarantee.
Order with expedited shipping and you will be using your Vertex Ocean Pack within 5-10 business days, thanks to our tracked and insured international shipping straight to your door
We truly believe we make some of the most innovative products in the world, and we want to make sure we back that up with a risk-free ironclad 90-day guarantee.
If you want to hear what others think about the Vertex Pack, see the reviews and photos below. They're all, honest reviews from customers just like you.
Let us know if you have any questions, or need anything. We're here for you!